The Center for Patient Protection | PatientProtection.Healthcare
The beginning of a better, safer, more compassionate healthcare experience.
Latest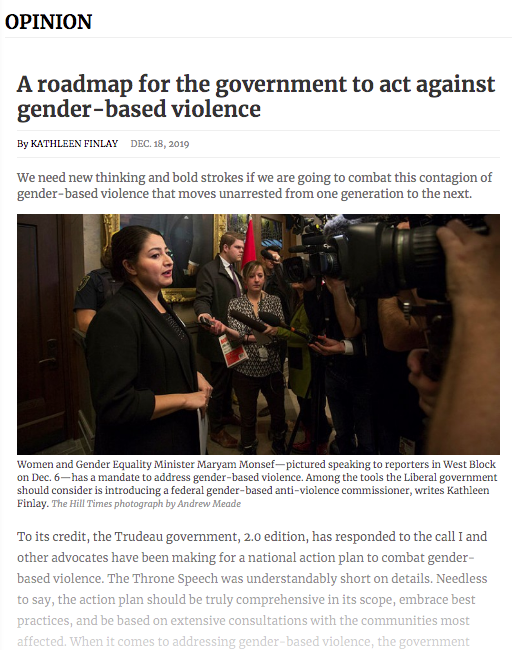 Kathleen Finlay's latest op-ed in The Hill Times.
For more than a year, PatientProtection.Healthcare and the ZeroNow Campaign have called for federal action to address gender-based gaps in healthcare and in the well-being of victims of sexual violence. In Prime Minister Trudeau's mandate letter of December 2019 to the Minister of Health, the federal government committed to developing an action plan to reduce gender-related health gaps. Kathleen Finlay's Hill Times op-ed is part of a series of articles and commentaries that provide insight into a way forward that can produce genuine game-changing outcomes.