The Center for Patient Protection | PatientProtection.Healthcare
The beginning of a better, safer, more compassionate healthcare experience.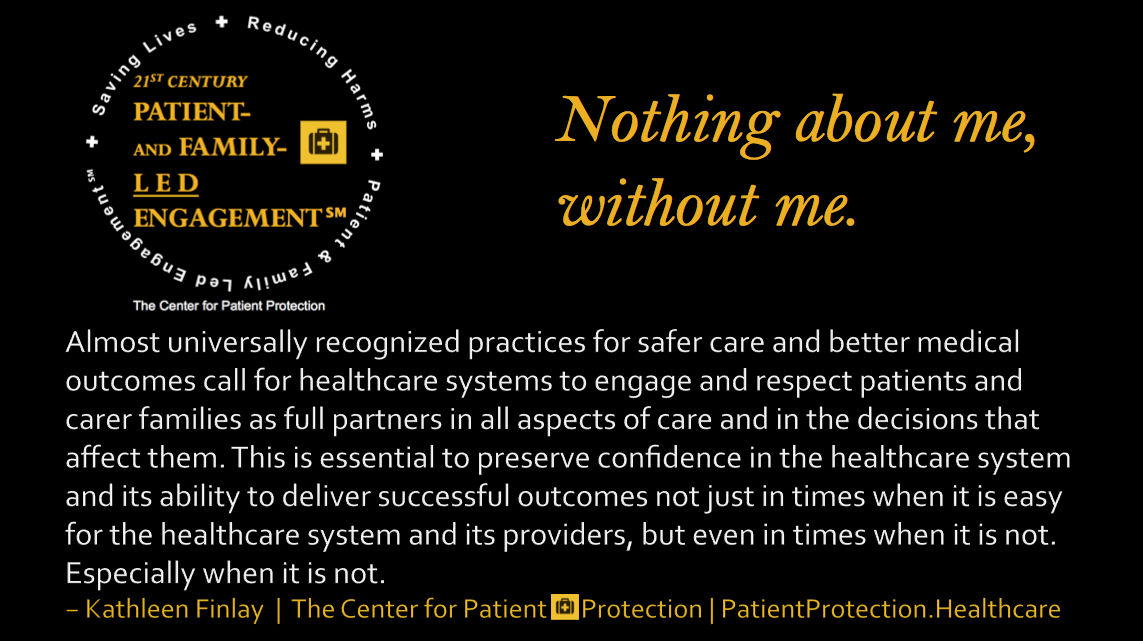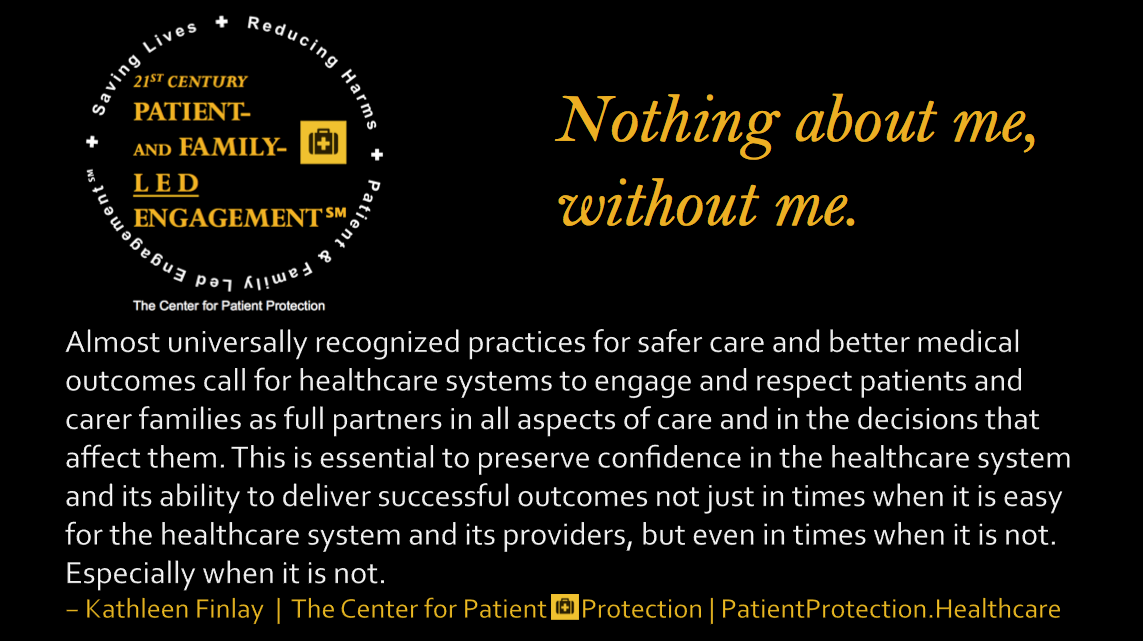 Too many providers and healthcare policy makers threw this rule out the door during the Covid-19 pandemic, leaving patients and families to suffer even more. The Center for Patient Protection is working hard to make sure that never happens again.  Two years ago, Kathleen Finlay began to push for a national inquiry to examine the lessons from the pandemic, especially the painful lessons about how we need to treat the most vulnerable.
Kathleen's has reiterated her call in recent op-eds and speeches (see below). It's what we do at Compassion Innovation Labs.  
The Center for Patient Protection and Patient Protection.Healthcare are now part of Compassion Innovation Labs. Please join us there.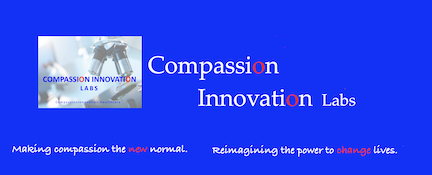 Every day, patients, families, healthcare providers and the media from around the world turn to Patient Protection.Healthcare and The Center for PatientProtection for insight and information and to see the world from a more compassionate lens.  
Whether we're advocating for changes in healthcare and mental health delivery before Parliament or supporting a vulnerable family in a time of trauma, patients and families know they have no more committed voice or stronger champion in their corner.
Medical errors are the third leading cause of death in Canada and the United States. They injure millions every year and add billions to the cost of our healthcare systems. We're working hard to change that. 
We've called for mandatory hospital reporting of medical errors and free access to patient medical records.  We've created a suite of powerful engagement tools to improve communications between providers and patients and families. 
We've pushed for creation of a hospital rating system, an end to the deny and defend response to medical error complaints and establishment of no-fault, non-adversarial compensation for patients who have been harmed.
Every day, 11 Canadians die by suicide. We've proposed the creation of a national strategy to deal with this crisis. And we introduced Canada to the use of 988 lifeline technology for suicide prevention, a faster system for people in crisis to access help.
Women still face healthcare gaps and delays in diagnosis and treatment solely based on gender. We've called for the creation of a national safer women action plan to raise awareness and produce a blueprint for removing these harmful gender barriers.
Patients and families tell us every day that do not resuscitate  (DNR) orders can be a source of confusion and even abuse. We've been working with providers, patients and families to arrive at protocols based on reported  experiences, compassion and better understanding. We're the only advocacy of our kind world-wide to do this.
Inside you will find tools, tips and articles to help keep you or a loved one safe, informed and engaged. Patients and families come 1st at the Center for Patient Protection. Please join us there. And thanks for visiting.
~Kathleen Finlay, Founder and CEO, The Center for Patient Protection