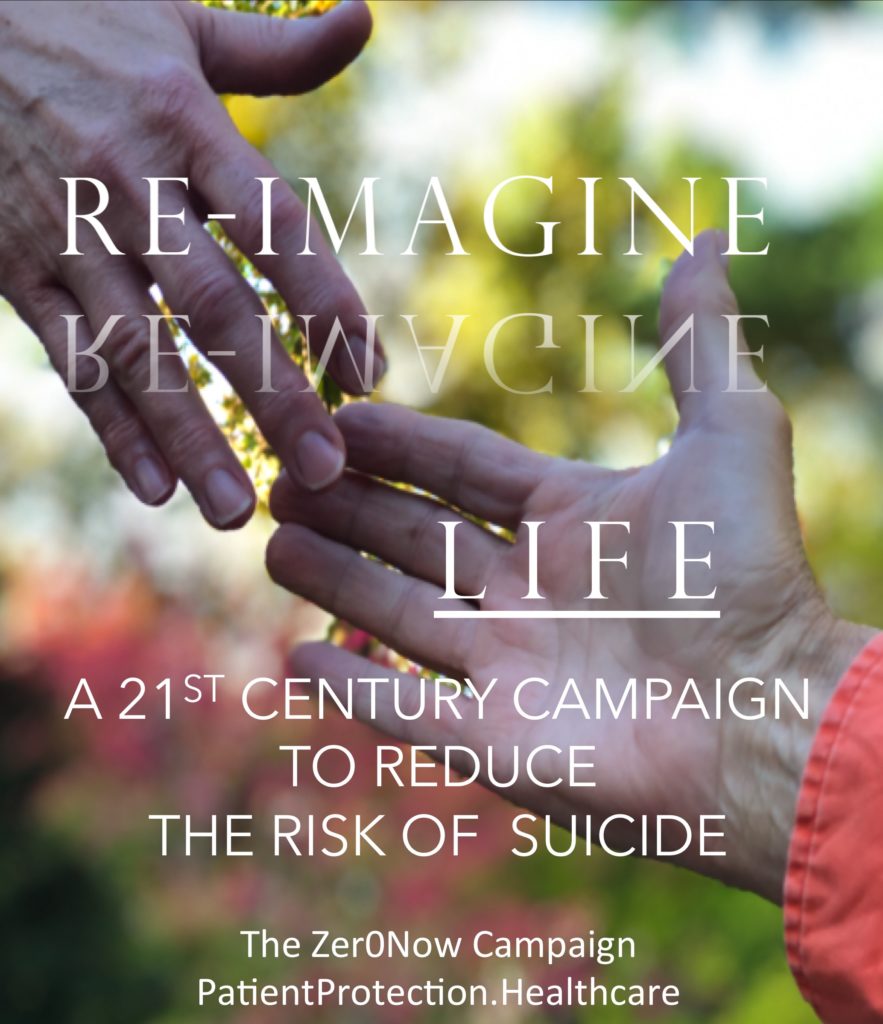 Re-imagining Lives Saved
We need a bold new strategy for fighting suicide, beginning with the realization that this is not just a mental health issue. More than half of all suicide victims had no history of mental illness. Most experts now recognize that we are facing a public health crisis when it comes to suicide. PTSD is a known factor in suicide risk. It deserves much more attention at all levels of society and in the healthcare community. 
In Canada and the United States, suicide is at an epidemic level among certain demographic groups. It requires urgent reimagining of a more effective response to saving lives and addressing the conditions that lead to suicide, including bullying, a forlorn sense of hopelessness, depression and social ostracism.
The disruptive, out-of-the-box thinking that Steve Jobs brought to personal technology and Elon Musk brought to car manufacturing and space exploration are needed to tackle this challenge. Not all new ideas need to be complicated to be helpful. A three-digit 988 designated suicide prevention number, already recommended by the U.S. FCC,  could make a big difference. PatientProtection.Healthcare has repeatedly called for adopting this life-saving innovation in Canada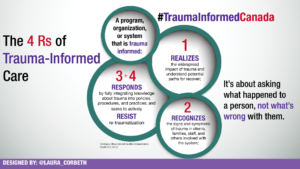 Trauma-informed care, and awareness of the signs of risk, need to become integrated into the core practices of all organizations which interact with potential victims from teaching and social services to law enforcement and the courts. Healing principles of compassion and kindness, which are also templates for civilized and respectful social interaction throughout society, need to be taught and encouraged by mentoring and role model example.
Society already has valuable clinical data to help shape its responses. For example, it is known that female members of the military who have suffered sexual trauma are at higher risk of suicide than members of the regular population. Moreover, there are numerous high-profile examples of women who have suffered sexual violence taking their own lives.  Yet, as acclaimed Yale psychologist Joan Cook, PhD writes
Research on the preva­lence and effects of trau­ma is large and grow­ing. How­ev­er, most health care pro­fes­sion­als, such as psy­chol­o­gists, still only have a cur­so­ry knowl­edge of this sci­ence and lit­tle to no for­mal train­ing in evidence-based psy­choso­cial treat­ments for trauma-related dis­or­ders.
PatientProtection.Healthcare has proposed a national strategy on suicide prevention at the federal level to raise public awareness and bring new ideas and resources to the table. 
Some thoughtful resources are included on this page to encourage a more robust discussion about how we can more productively approach this public health crisis. Your thoughts and ideas can make a difference.  You can share them here. 
RELATED
The Safer Women Health Initiative