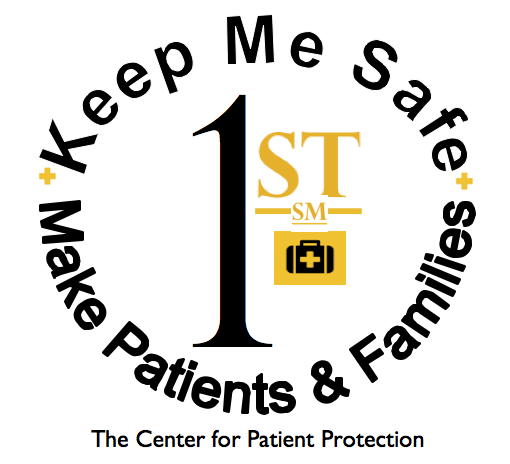 If you are attempting to contact us seeking assistance through our advocacy service and online outreach clinic, please be aware that due current demand and our limited resources, we can only respond to the most urgent sit­u­a­tions involv­ing the most vul­ner­a­ble patients and fam­i­lies in a cur­rent hos­pi­tal set­ting, or those who have been recently hospitalized.   
For all other situations and inquiries, we do our best to respond as soon as we can.
Please do not attach or send any photos or detailed health information, such as medical charts or anything containing your social insurance or health insurance numbers. It is not necessary to provide your home address. Real first and last name, and email address, are required, however. Please try to be succinct in sharing your concerns and the specific outcome you are seeking. Long, single-spaced pages jumbled together into one giant paragraph will not be read.
If you are requesting assistance based on the above criteria, please complete our online incident report.  It has been constructed to give us a quick idea of the situation. We cannot be of assistance if you do not fill out this short form or at least explain why you cannot, if that is the case. Please do not abuse our policy by seeking our free service, which is intended for the most vulnerable of patients and family members who are also facing financial hardship, if that situation does not apply to you.
The Center for Patient  Protection knows how devastating breakdowns in care and medical errors can be to both patients and families. We do the best we can to be of assistance. We never provide medical or legal advice. Our mission is experience-informed. Our work with patients and families over the years has provided us with a unique knowledge base of teachable experiences that is of enormous benefit to providers, as well as consumers of healthcare services.  
We operate on the basis of the healing healthcare virtues that have guided The Center for Patient  Protection from the beginning.  
We trust you will follow similar principles and the same courtesies in your interactions with us.
Thank you.