If it's not patient- and family-focused healthcare, it's not safe healthcare.    
A quick guide for patients and families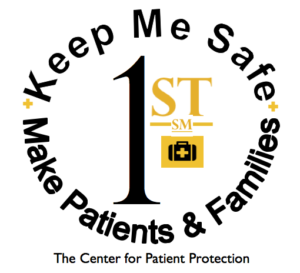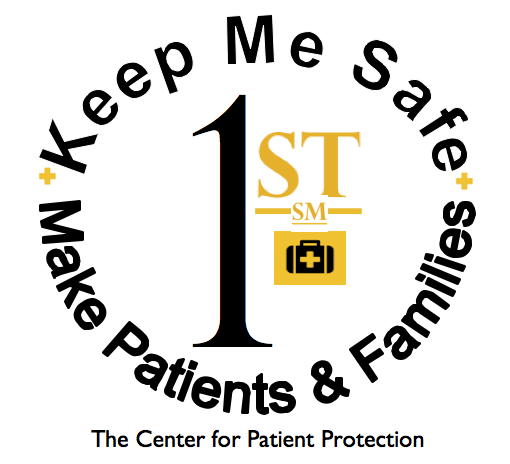 Patient- and family-centered care — we like to call it putting patients and families 1st — is acknowledged by most healthcare experts as offering the best and safest outcomes in the hospital setting. It places the focus where it should be: on the needs and preferences of patients and on the unique support role of caregiving family members. For this to work, however, patients and families need to have the right information and healthcare providers need to follow certain principles related to this standard of care. We've collected these principles in the quick guide below. We call them the 3 R's for Safer  Care Now™.