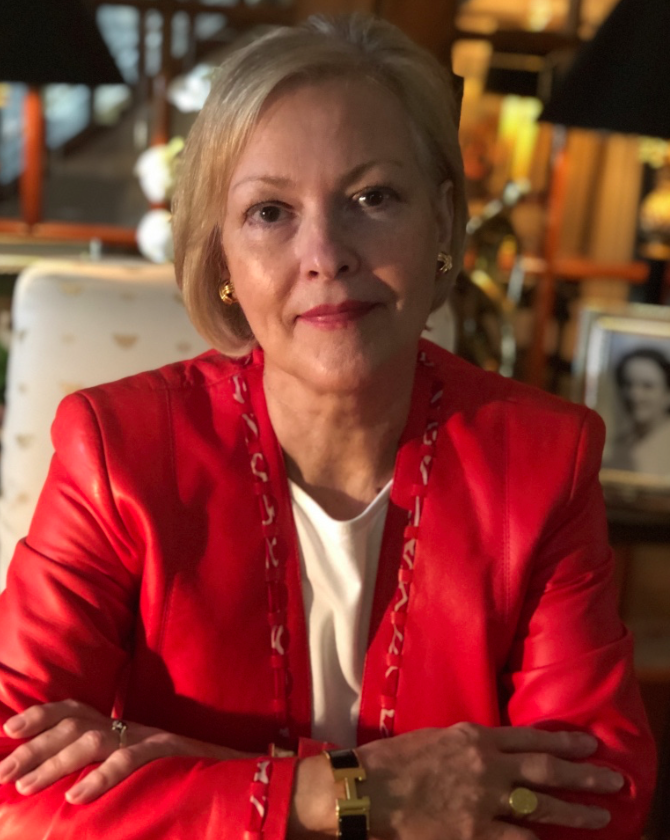 Described by CTV National News Anchor Lisa La Flamme as "another modern thinker who could save lives," Kathleen Finlay is founder of The Center for Patient Protection, CEO of PatientProtection.Healthcare and founder of The ZeroNow Campaign which advocates for gender-equity policy changes and supports victims of emotional and gender-related harm and sexual violence. A tireless advocate for improved mental health practices, Kathleen is founder of The 988 Campaign for Canada, an innovation in suicide prevention which CTV called "three numbers that could make all the difference."
The Center for Patient Protection was the first fully independent patient advocacy of its kind and the very first in the world to offer an online outreach clinic to provide vulnerable patients and families with support in dealing with the physical and emotional harms of medical errors.
During six years as a regular contributor to the Huffington Post, Kathleen wrote more published articles on patient safety than any other patient advocate before or since. She was the first to bring to public attention critical issues that adversely affect patients and families in their hospital experiences and proposed concrete solutions to address them, such as the mandatory reporting of medical errors, ending of taxpayer support for the physician liability scheme of the Canadian Medical Protective Association, free access by patients to their medical records and improved safety protocols for obtaining do not resuscitate (DNR) orders. Under Kathleen's leadership, The Center for Patient Protection conceived, designed and developed numerous patient safety tools based on the lived experiences of thousands of patients and families. She was the first to publicly cite medical errors as the third leading cause of death in Canada years before it was recognized by the mainstream healthcare and patient safety community. 
Prior to founding The Center for Patient  Protection and PatientProtection.Healthcare, Kathleen held senior positions in public finance and intergovernmental affairs and in the regulation of Canada's capital markets.
Using her signature skills in policy development and regulatory innovation honed through decades of public service after graduate school, Kathleen's work now extends to other challenging healthcare areas that require disruptive thinking and robust advocacy: improved mental health policy and suicide prevention, trauma-informed care for victims of sexual and emotional violence and elimination of gender-related healthcare barriers to women. Kathleen's work has been frequently cited by lawmakers, scholars and policy makers in healthcare, sexual violence and suicide prevention. 
Her authentic and passionate voice has made her a much-quoted and sought-after commentator in the media and on op-ed pages. Her work is regularly carried by prominent news platforms like The Hill Times, the Ottawa Citizen, the National Post, the Montreal Gazette and the Canadian Press. She frequently appears on CTV National News, CBC's "The National" and Go Public and on numerous national news-talk broadcasts, including Charles Adler Tonight and the iHeart Radio Network.