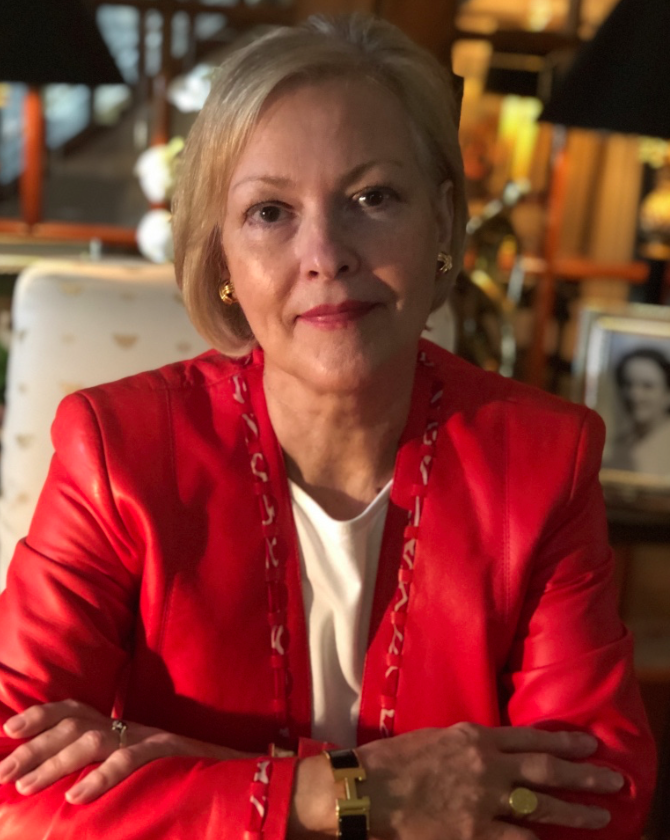 Kathleen Finlay is founder of The Center for Patient Protection and CEO of PatientProtection.Healthcare, an innovator in 21st century patient and family engagement practices, who CTV National News has described as "another modern thinker who could save lives."  Her role as a champion for patient safety came about as the result of the near-death of her mother from a succession of painful medical errors and breakdowns in care at Canada's leading teaching hospital.
Today, PatientProtection.Healthcare speaks for patients and families everywhere who are looking for safer healthcare and support in their healing because healthcare providers failed to deliver the care entrusted to them. PatientProtection.Healthcare innovates, designs and nurtures experience-based tools and protocols to reduce patient harms and improve healthcare outcomes.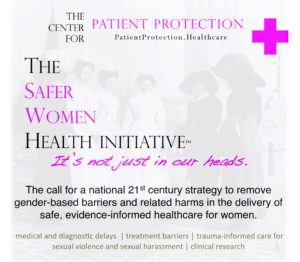 An unwavering voice for the rights of women, Kathleen spearheaded PatientProtection.Healthcare's Safer Women Health Initiative to combat gender-based barriers to safe healthcare for women.  In 2019, the federal government responded to her call to create a national action plan to combat gender-based violence. It also adopted her frequently voiced recommendations that it address gender-based gaps in access to healthcare and treatment.
Kathleen is a tireless champion of a reimagined approach to suicide prevention. Kathleen has written and spoken extensively on the subject of suicide and self-harm, including its high risk among victims of sexual violence.  
Recognized by CTV National News as "another modern thinker who could save lives," Kathleen launched a campaign to bring innovation to the public health crisis of suicide. Her plan calls for the federal government to adopt 9-8-8  as a new easy to remember three-digit dialing code for Canada's national suicide prevention hotline. CTV National News anchor Lisa LaFlamme described Kathleen's work "as three numbers that could make all the difference in saving lives."
Kathleen is founder of The Zer0Now Campaign™, which supports and advocates for victims of sexual trauma and sexual harassment and promotes trauma-informed practices among institutions and the major players that interact with victims. 
The Zer0Now Campaign™ has been responsible for advancing important changes in laws and institutional practices intended to reduce the prevalence of sexual violence and sexual harassment and the harmful forms of institutional betrayal that frequently confront victims who come forward. Several of The Zer0Now Campaign's™ flagship recommendations presented to the House of Commons in 2018 by Kathleen were adopted by Canada's Parliament and are now enshrined in law addressing sexual misconduct in government departments and agencies and in federally-regulated entities. Kathleen has been called upon to advise senior lawmakers and legislators on these issues.
Prior to founding The Center for Patient  Protection and PatientProtection.Healthcare, Kathleen held senior positions in public finance and intergovernmental affairs and in the regulation of Canada's capital markets.
A much-quoted expert in patient safety from the patient and family perspective, Kathleen's authentic and passionate voice has made her a sought-after commentator in the media and on op-ed pages. She is a regular contributor to The Huff­in­g­ton Post, The Hill Times, and Now Magazine. She has appeared on CBC's flagship news program "The National" as well as CBC Radio and has been frequently interviewed on CTV National News and other media outlets.