Note to users of our outreach and advocacy service and other visitors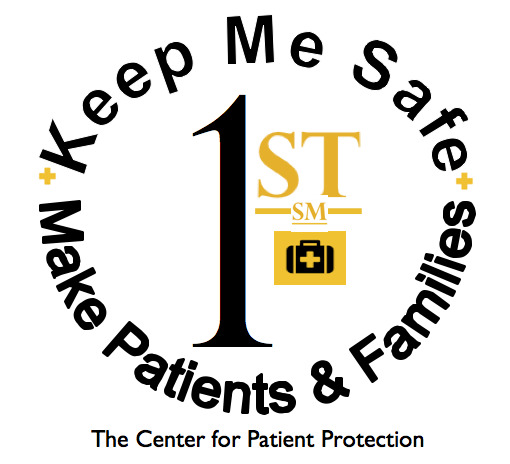 If you are intend­ing to con­tact us seek­ing assis­tance through our advo­ca­cy ser­vice and online out­reach clin­ic, please be aware that, at the present time, and due to our lim­it­ed resources, we can only respond to the most urgent sit­u­a­tions involv­ing the most vul­ner­a­ble patients and fam­i­lies in a cur­rent hos­pi­tal set­ting, or those who have been recent­ly hos­pi­tal­ized.
For all oth­er sit­u­a­tions, we do our best to respond as soon as we can.
Please do not attach or send any pho­tos or detailed health infor­ma­tion, such as med­ical charts or any­thing con­tain­ing your social insur­ance or health insur­ance num­bers. It is not nec­es­sary to pro­vide your home address. Real first and last name, and email address, are required, how­ev­er. Please try to be suc­cinct in shar­ing your con­cerns and the spe­cif­ic out­come you are seek­ing. Long, single-spaced pages jum­bled togeth­er into one giant para­graph will not be read.
If you are request­ing assis­tance based on the above cri­te­ria, please com­plete our online inci­dent report. It has been con­struct­ed to give us a quick idea of the sit­u­a­tion. We can­not be of assis­tance if you do not fill out this short form or at least explain why you can­not, if that is the case. Please do not abuse our pol­i­cy by seek­ing our free ser­vice, which is intend­ed for the most vul­ner­a­ble of patients and fam­i­ly mem­bers who are also fac­ing finan­cial hard­ship, if that sit­u­a­tion does not apply to you.
The Cen­ter for Patient Pro­tec­tion knows how dev­as­tat­ing break­downs in care and med­ical errors can be to both patients and fam­i­lies. We do the best we can to be of assis­tance. We nev­er pro­vide med­ical or legal advice. Our mis­sion is experience-informed. Our work with patients and fam­i­lies over the years has pro­vid­ed us with a unique knowl­edge base of teach­able expe­ri­ences that is of enor­mous ben­e­fit to providers, as well as con­sumers of health­care ser­vices.
We oper­ate on the basis of the heal­ing health­care virtues that have guid­ed The Cen­ter for Patient Pro­tec­tion from the begin­ning.
We trust you will fol­low sim­i­lar prin­ci­ples and the same cour­te­sies in your inter­ac­tions with us.
Thank you.