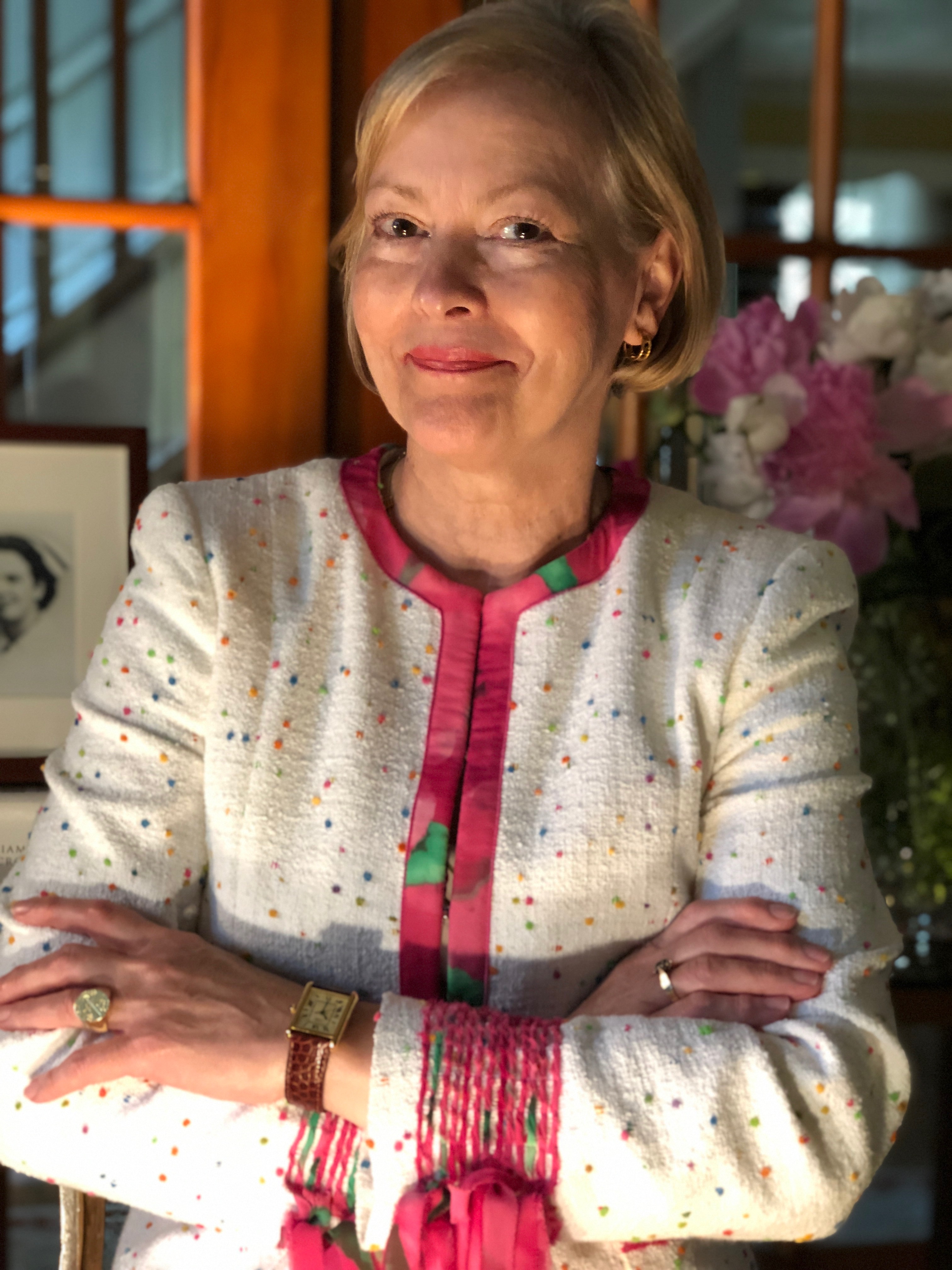 Kath­leen Fin­lay is founder of The Cen­ter for Patient Pro­tec­tion and CEO of PatientProtection.Healthcare, an inno­va­tor in 21st cen­tu­ry patient and fam­i­ly engage­ment prac­tices. It was a change in career focus that fol­lowed the life-altering expe­ri­ence of see­ing her moth­er sub­ject­ed to a suc­ces­sion of painful med­ical errors and break­downs in care at Canada's lead­ing teach­ing hos­pi­tal.
Today, PatientProtection.Healthcare speaks for patients and fam­i­lies every­where who are look­ing for safer health­care and sup­port in their heal­ing because health­care providers failed to deliv­er the care entrust­ed to them. PatientProtection.Healthcare inno­vates, designs and nur­tures experience-based tools and pro­to­cols to reduce patient harms and improve health­care out­comes.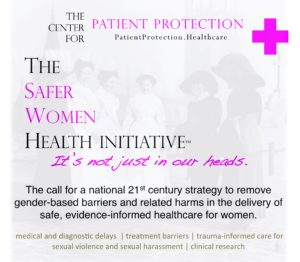 A cham­pi­on of gen­der equal­i­ty, Kath­leen has spear­head­ed a num­ber of ini­tia­tives for remov­ing gender-based bar­ri­ers to safe health­care for women, includ­ing PatientProtection.Healthcare's Safer Women Health Ini­tia­tive. She is founder of The Zer0Now Cam­paign™ which sup­ports and advo­cates for vic­tims of sex­u­al vio­lence and sex­u­al harass­ment and pro­motes trauma-informed prac­tices among insti­tu­tions and major play­ers that inter­act with vic­tims.
The Zer0Now Cam­paign™ has been respon­si­ble for advanc­ing impor­tant changes in laws and insti­tu­tion­al prac­tices intend­ed to reduce the preva­lence of sex­u­al vio­lence and sex­u­al harass­ment and the harm­ful forms of insti­tu­tion­al betray­al that fre­quent­ly con­front vic­tims who come for­ward. Sev­er­al of The Zer0Now Cam­paign's™ flag­ship rec­om­men­da­tions pre­sent­ed to the House of Com­mons in 2018 by Kath­leen were adopt­ed by Canada's Par­lia­ment and are now enshrined in law address­ing sex­u­al mis­con­duct in gov­ern­ment depart­ments and agen­cies and in fed­er­al­ly reg­u­lat­ed enti­ties.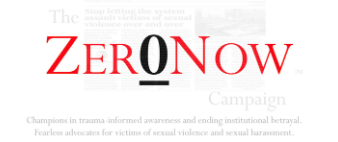 Sex­u­al vio­lence is a clin­i­cal­ly rec­og­nized con­trib­u­tor to emo­tion­al trau­ma and adverse phys­i­cal con­di­tions and diag­nos­tic errors involv­ing female vic­tims. Yet its under­stand­ing in the wider com­mu­ni­ty, and even among health­care pro­fes­sion­als, is still far from ade­quate. Kath­leen has been called upon to advise senior law­mak­ers and leg­is­la­tors on these issues.
Kath­leen is a tire­less cham­pi­on of a reimag­ined approach to sui­cide pre­ven­tion. Sui­cide is a pub­lic health­care cri­sis in some parts of soci­ety and is deserv­ing of a more urgent response to the chal­lenge it pos­es. Kath­leen has writ­ten and spo­ken exten­sive­ly on the sub­ject of sui­cide and self-harm, includ­ing its high risk among vic­tims of sex­u­al vio­lence.
Pri­or to found­ing The Cen­ter for Patient Pro­tec­tion and PatientProtection.Healthcare, Kath­leen held senior posi­tions in pub­lic finance and inter­gov­ern­men­tal affairs and in the reg­u­la­tion of Canada's cap­i­tal mar­kets.
Kath­leen's authen­tic and pas­sion­ate voice has made her a sought-after com­men­ta­tor in the media and in pub­lic dis­cus­sions in the #MeToo era. Since 2012, she has been a reg­u­lar con­trib­u­tor to The Huff­in­g­ton Post and has writ­ten op-ed pieces for The Hill Times, Now Mag­a­zine and the Times Colonist. She has appeared on the CTV Nation­al News and the Glob­al Radio Net­work as well as oth­er nation­al broad­cast­ers.