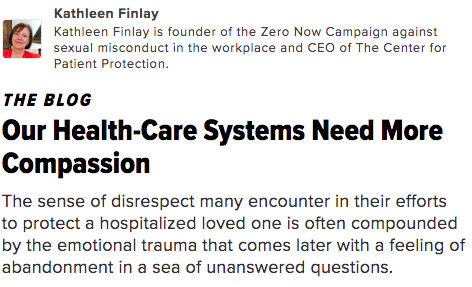 One of the oldest healing tools in medicine is still one of the best, and least expensive: Compassion.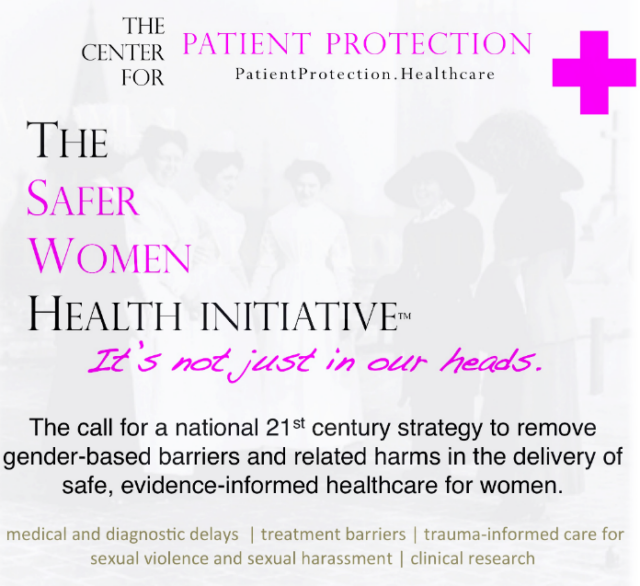 A Call to End Life-Threatening Barriers to Effective Healthcare for Women There is a gigantic imbalance in the equation between the healthcare women need and the healthcare we receive. It is placing too many women at risk of avoidable pain, chronic disease and early death.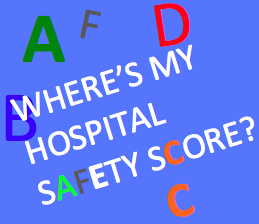 An informed patient is a safer patient. Hospital safety ratings are an important tool for empowering patients and families to make the right decisions. So why doesn't Canada have a similar system? Patients are less safe when they are left in the dark.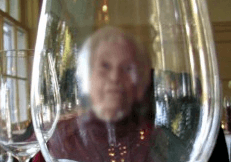 Everyone, regardless of age, should have the right to try — not just the duty to die.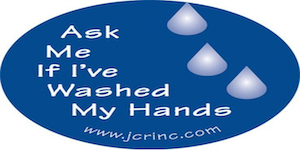 The single most important step healthcare workers can take to protect patients and themselves is washing their hands before and after every patient-related contact. So why do many fail to comply?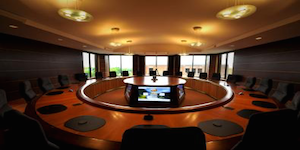 Protecting doctors by having the public pay part of their insurance premiums harms true accountability to patients and families.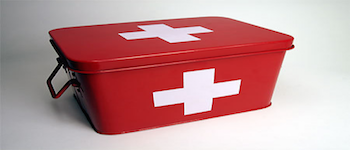 Black boxes would make surgery more transparent and safer.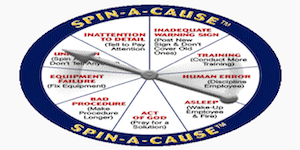 Make public reporting of medical errors and harmful incidents mandatory.